Berthelot Engineering Ltd. is an engineering company specializing in Electrical building services design for institutional, commercial, industrial and residential buildings.  Our area of practice is primarily in south eastern Ontario, from Oshawa to the Quebec border and as north as Barrie.  We have taken on projects all over Ontario, especially with some of our specialty services such as traffic signal design.  Our company was just recently formed and incorporated.  Paul Berthelot, the senior electrical design engineer, is a professional electrical engineer with more than 25 years of working experience in the consulting engineering field.  Paul has been licensed with the PEO for 27 years and is a registered designer under the Ontario Building Code.  
Our Services include:
Interior and exterior lighting designs
Street and parking lot lighting
Traffic control systems
Subdivision designs
Fire alarm systems
Medical area designs
Hazardous area classification and designs
Service demand calculations
Exit and emergency systems
Generator systems
Electrical building audits
Pre start health and Safety reviews
Project and contract administration
Project and contract drafting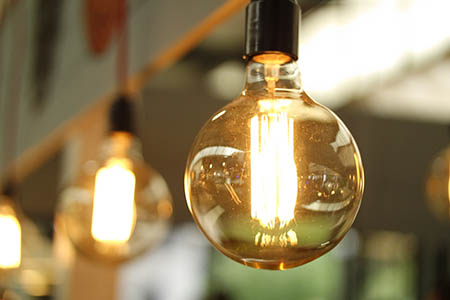 We have developed a strong working relationship with several architectural, engineering and contracting firms and are therefore able to offer a full range of services as required or fit into a team of design professionals as required.
Berthelot Engineering maintains memberships and/or licences in professional organizations such as Professional Engineers Ontario (PEO) and the Ontario Association of Certified Engineering Technologists and Technicians (OACETT)